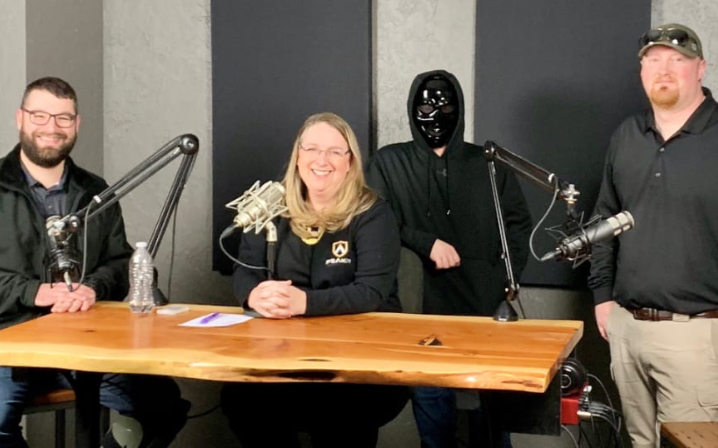 About
Us
Peak IT Security & Solutions based in Roseburg OR is a woman-owned technology firm providing IT and cybersecurity solutions for your business.
With over twenty years of enterprise-level CIO experience for a number of organizations, you are guaranteed to benefit from the knowledge and know-how of someone that has had full IT responsibility for large to small organizations.
Our team provides strategic planning and infrastructure designs that you won't get with a break/fix 1-man shop as we have the forethought and understanding of what it takes to grow a business.
If IT problems are a concern, if you're worried about ransomware attacks, call us. We will do a quick assessment and provide you with solution- oriented options. We take pride in what we do and our goal is to make you successful. Call today for a free assessment